Klopp at West Ham? You Must be Dreaming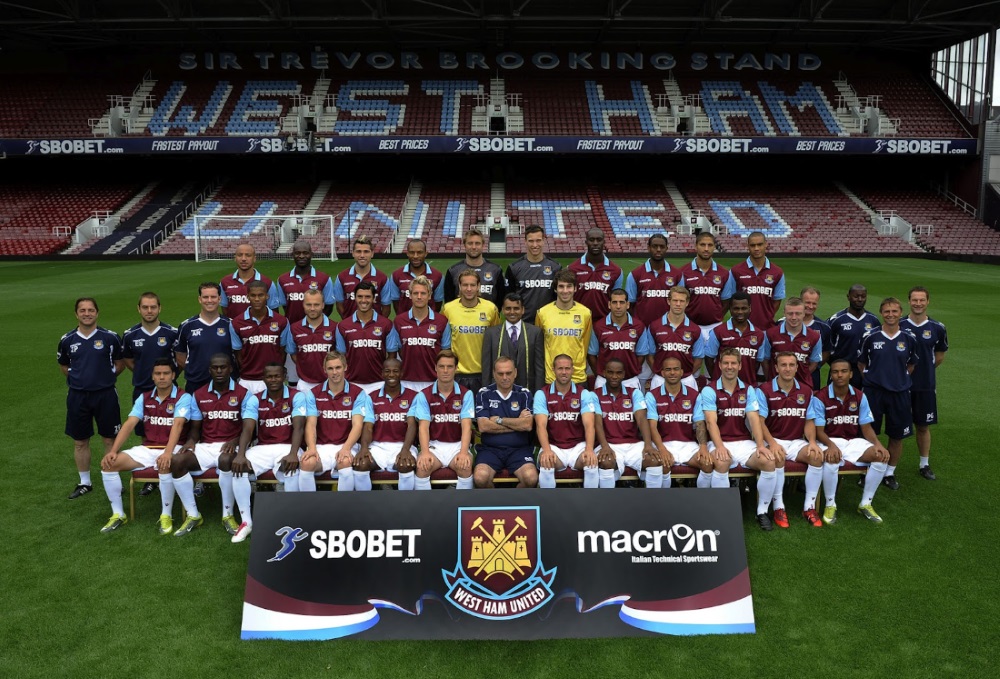 On Sunday afternoon, not long after midday, I sat slack-jawed in front of my television as I watched some of the laziest Anglo-centric punditry I've ever seen or heard. I was watching Match of the Day 2 Extra, simulcast on BBC1 and Radio 5 Live, this week's show featuring misery's Mark Lawrenson, Hull City defender Curtis Davis and the Sunday Telegraph journalist Jason Burt on the pundit panel.
I should say, in mitigation, that MOT2 Extra is quite often a haven of intelligent discussion, featuring actual football journalists for a bit of variety, alongside the usual rotating panel of current and ex pros. On Sunday, however, Curtis, Lawrenson and Burt (alongside regular presenter Mark Chapman) reverted to type and resorted to worn-out cliches and unthinking deference to the Premier League.
One of the topics up for discussion was the next destination for Dortmund manager Jurgen Klopp, who has announced he will be leaving the club at the end of the season. The panel spent quite some time dicussing, with po-faced sincerity, the chances of Klopp.